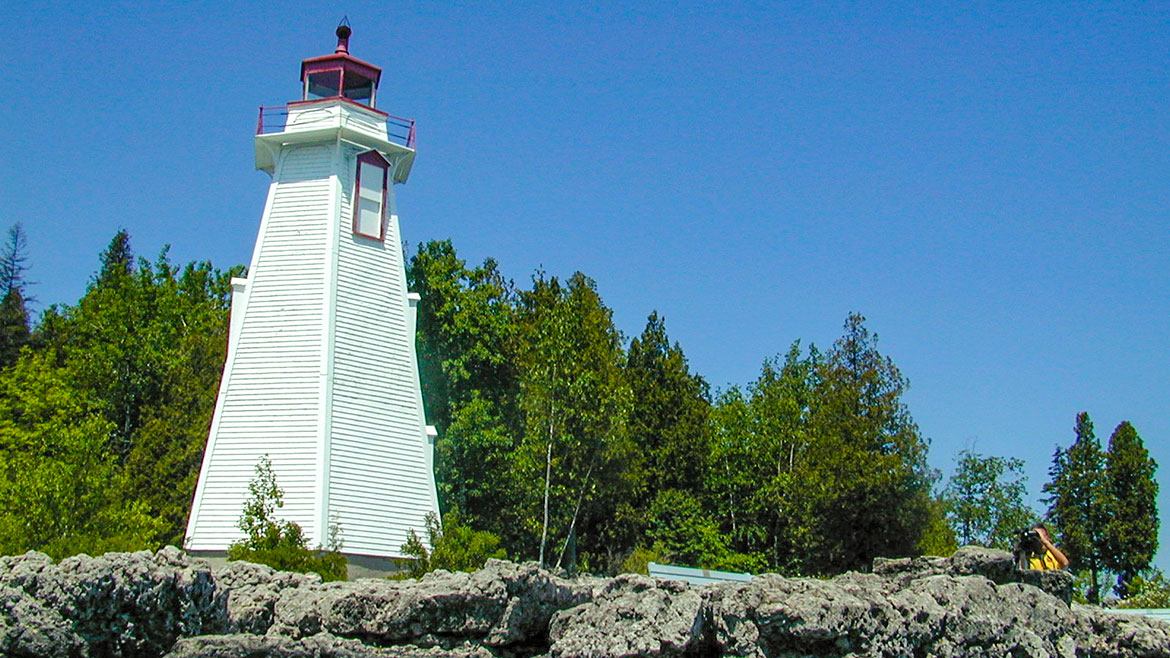 "Lighthouse Kayak Trip"
Episode #1511
Lighthouses standing majestically on a shoreline or an island conjure up images of romance and adventure. This trip will take us to 8 different lighthouses all located on Lake Huron.
Last Week
Episode #1510
"Top of the Lake Circle Tour"
(Manistique, Michigan)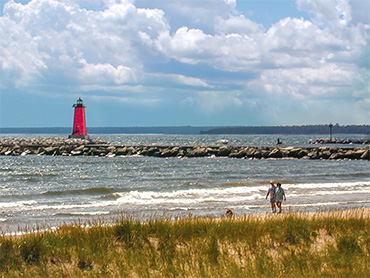 Join Host Tom O'Boyle as he takes us on a tour at the most northern edge of Lake Michigan in the place we fondly call the Upper Peninsula. Our tour will take us to Fayette historic site all the way to the Seul Choix Point Lighthouse at the other end. In between we will be stopping at the Seney Wildlife Sanctuary, the Thompson Fish Hatchery and many more.
Facebook
Next Week
Episode #1512
"Autumn Splendor"
(Michigan's Sunrise Coast)
We will take a color tour by paddle boat, a canoe trip in the cool clean air, see incredible overlooks with trees so beautiful they look like a master artist painted them, and we top it off with some of the most beautiful beaches in the world.


Great Getaways is a television travel series that spotlights active getaway adventures across the Midwest and Canada with an emphasis on the outdoors. Host Tom O'Boyle travels to a variety of destinations and talks to the locals about vacation and recreation opportunities. Join us as we continue to discover more Great Getaways.