Last Week
Episode #1503
"Top of the Lake Circle Tour"
(Michigan's Upper Peninsula)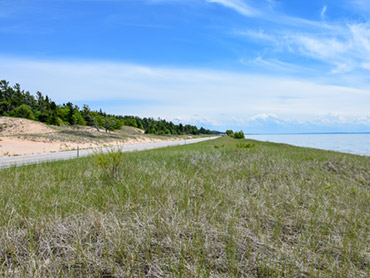 Michigan's newest Scenic Byway and maybe its most beautiful starts in St. Ignace and travels west to Thompson all along the top of Lake Michigan.
Facebook
Next Week
Episode #2003
"Winter Trails"
Houghton Lake, Michigan
Snowmobiling is not the only way to hit the trails in winter. Today we will jump on ATVs and discover the famous 222 ATV trail in St. Helen then it's on to snowshoeing, ice fishing and a lot more including the big winter carnival, Tip Up Town USA. Today's show is all about Winter!


Great Getaways is a television travel series that spotlights active getaway adventures across the Midwest and Canada with an emphasis on the outdoors. Host Tom O'Boyle travels to a variety of destinations and talks to the locals about vacation and recreation opportunities. Join us as we continue to discover more Great Getaways.
2023 is Great Getaways' 20th year on PBS and along with new shows we will bring our viewers an occasional look back at those 20 years of fun. We get mail all the time from folks saying we have been watching you since the beginning and still enjoy every show. We are looking forward to 2023!
Where to watch Great Getaways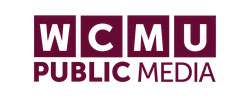 Mt Pleasant MI
WCMU
Mon @ 7:30pm
Thu @ 5:30am
Sat @ 11:30am
Detroit MI
WTVS (DPTV)
Tue @ 5:30am
WTVS CREATE
Sat @ 4:30pm
Grand Rapids MI
WGVU
Sun @ 11:30am
WGVU LIFE
Tue @ 8:30pm
E Lansing MI
WKAR
Sat @ 4pm
Thu @ 1pm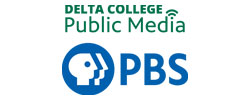 Bad Axe MI
WDCQ
Tue @ 6am
Sat @ 4pm
DELTA CREATE
Sat @ 6:30pm
Tue @ 8:30pm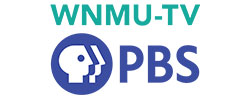 Marquette MI
WNMU-TV
Sat @ 4:30pm
Thu @ 10pm
Fri @ 5pm
Sun @ 3pm (some weeks)
WNMU PLUS
Fri @ 8:30pm