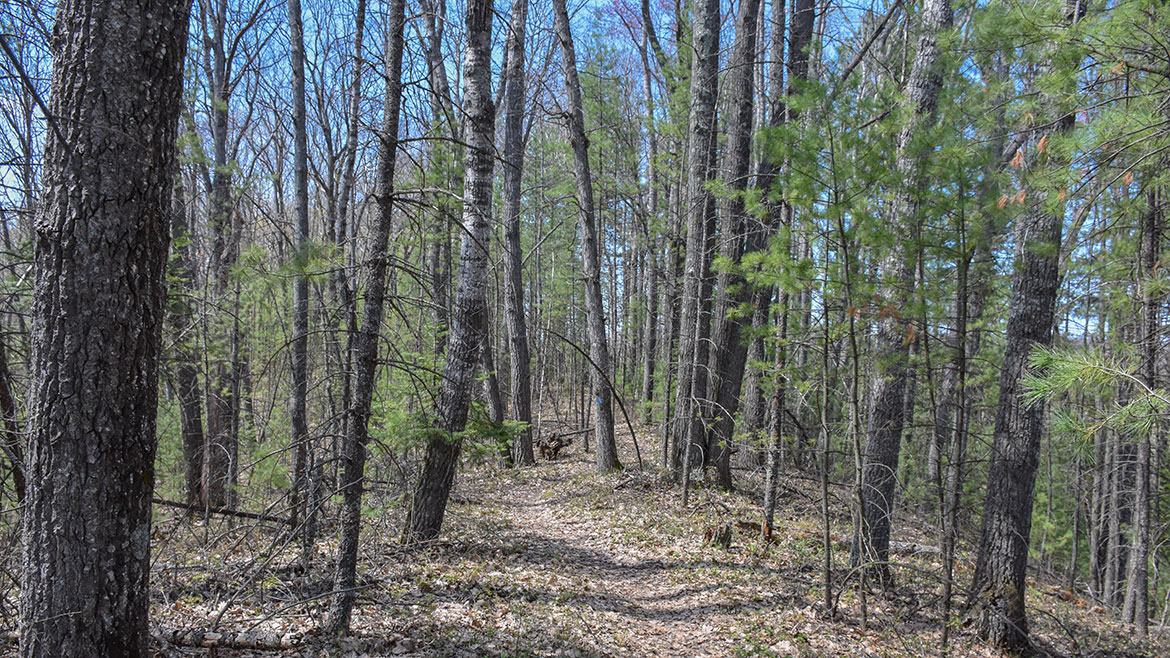 "Roscommon Trails"
Episode #1504
From ORV Trails where we take the Jeeps off road onto giant, punishing rocks to trails that take us disc golfing and kayaking and trails that take us through an old growth forest, this trip is about Trails of all kinds.
Last Week
Episode #1501
"Annual Heritage Coast Sail Days on Lake Huron"
(Tawas Bay, Michigan)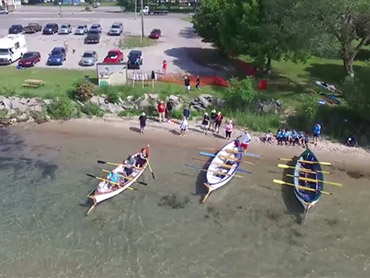 This event includes a Traditional Boat Regatta where handmade rowing and sailing boats compete. If you build it, they will come and that is exactly what they did for this event. Then it's on to celebrate and enjoy good music and good food.
Next Week
Episode #904
"Hiking the Bruce Trail"
(Bruce County, Ontario)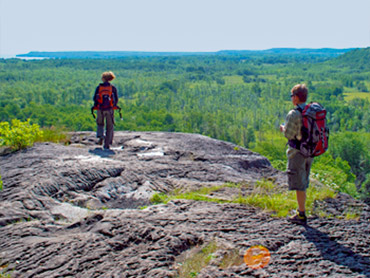 Ontario is known for its rugged beauty and unspoiled wilderness and that is what we will discover as we travel along a portion of the world-renowned Bruce Trail. We hike to rock outcroppings that look down 300 feet into the Georgian Bay, we go into the back country through beautiful forests rich with wildlife and so much more. Hike with us as we discover the Bruce Trail.


Great Getaways is a television travel series that spotlights active getaway adventures across the Midwest and Canada with an emphasis on the outdoors. Host Tom O'Boyle travels to a variety of destinations and talks to the locals about vacation and recreation opportunities. Join us as we continue to discover more Great Getaways.