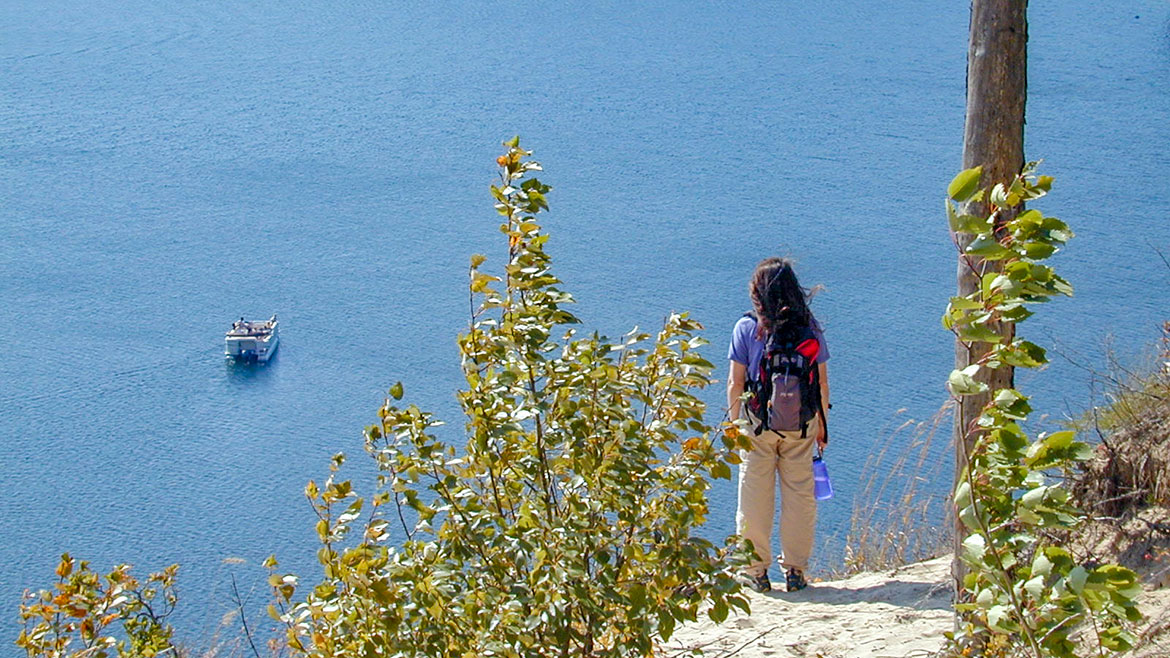 January 2004
What did you think of this week's show?
1/3/2004
Tom and Crew,
I was wondering if you had any plans or considered doing a little more specialized show that featured some of the shipwrecks or covering a more in depth presentation of the mining history of the U.P. There are some great stories of when Copper was a boom metal for the region. There are some great underwater preserves, including the shipwrecked coast guard ship the Mesquite. The Mesquite was purposely sunk off of the Keweenaw peninsula as part of an underwater preserve. I know of a few locals up in the Keweenaw that could provide great insight in some of the regions shipwrecks. This would be a little more of a specialized subject, but many of your viewers might be interested in the history of these wrecks and would give them an opportunity to see something that many would never see on their own. I have enjoyed your shows for years. I am originally from the U.P. so it is nice to get a little piece of home when watching your show. Thanks and keep up the good work.
Thanks for the suggestions Mike we will keep it in mind.
Thanks, Tom
1/4/2004
Could not find Pinewood Lodge B&B info on website - they were on 1/3 show. Is it there and did I miss something?