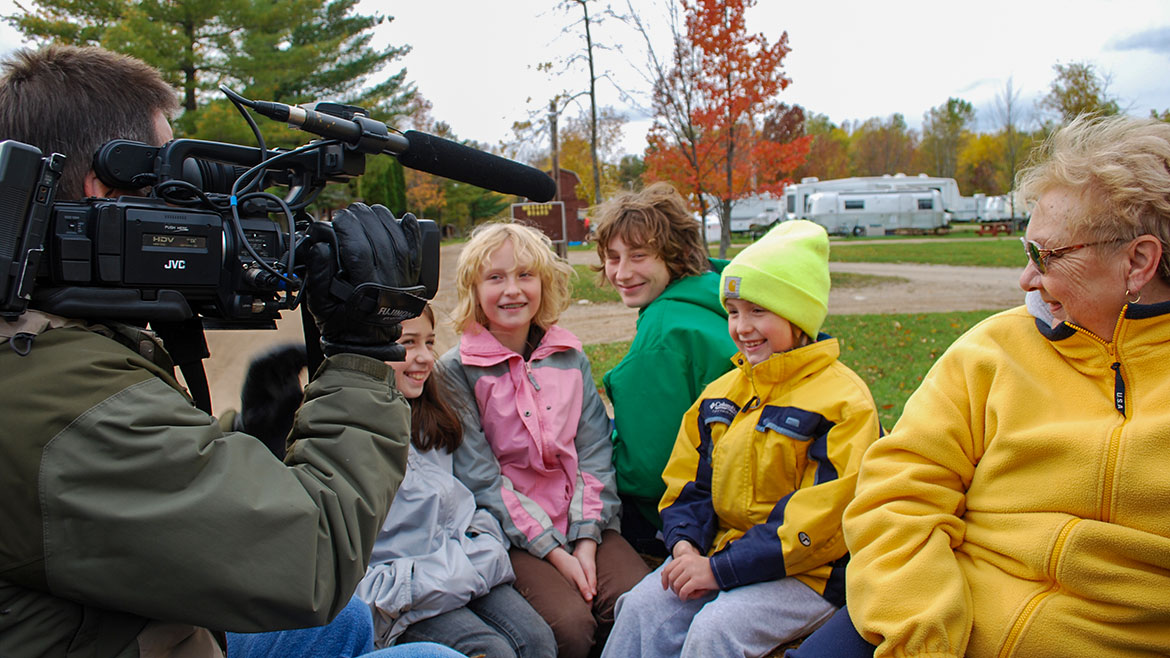 January 2007
What did you think of this week's show?
1/6/2007
Thanks for the great show on the Bruce! As a child I swam, hiked the caves, scuba the lake-my friend had a cottage in Oliphant- he also had relatives in Wiarton. I also know the entire Sterling Family-they are from this area. What a great tour! I will be traveling back to Southhampton- and they do have a great sunset. I am currently just retired and love biking- on the old rails to trails. Great work-love the show. Thanks
1/6/2007
Great- I was planning a trip there next fall.